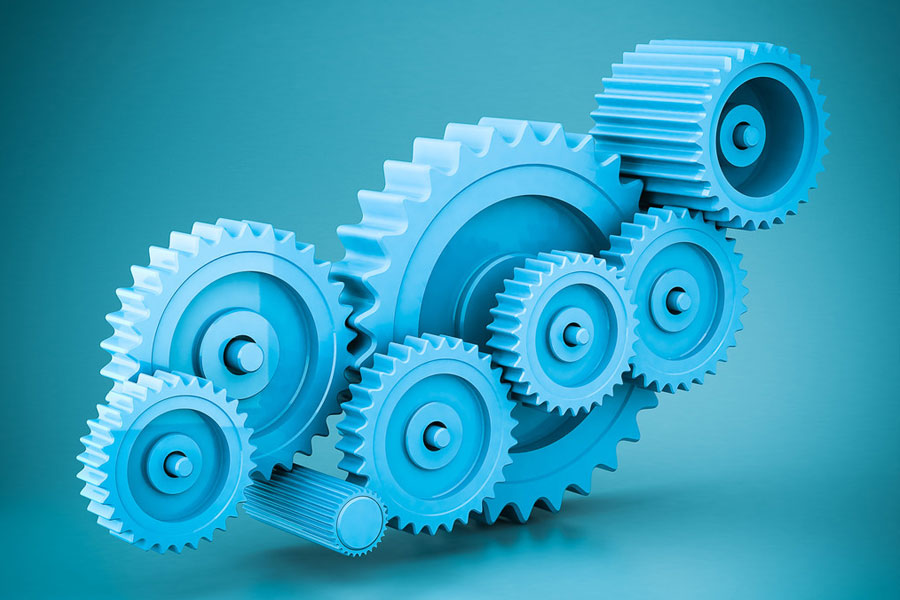 Dongguan is the city with the most mold manufacturers and the number one mold manufacturer in the country. It is also known as the mold capital.For example, PTJ Mold Factory, an injection manufacturer in Dalingshan Town, Dongguan, was established inIn 2006, it has been more than 10 years of mold customization, injection molding, and spraying integrated injection mold manufacturer.
After more than 10 years of development, PTJ injection mold factory has been greatly improved, whether it is equipment, technical personnel, mold processing, mold opening injection, spraying, workshop, etc., all have been comprehensively improved.Modern standard industrial park.
The PTJ injection mold factory now covers an area of ​​​​15000 square meters, with more than 500 employees and 500. The equipment includes Swedish three-dimensional/two-dimensional detectors, 11 CNCs, 11 spark machines, 3 slow-moving wires, and 9 grinders., 3 milling machines, 51 injection molding machines (including 19 two-color injection molding machines, including 12 of 250 tons or more, and 7 less than 100 tons), 32 single-color injection molding machines ( Contains 5 units of 360 tons, 250 units between 300 tons and 12 tons, 180 units below 15 tons), a 320-class dust-free workshop with fuel injection, and the introduction of a XNUMX-meter automatic fuel injection line from Xinliguang.
From mold opening to injection molding to spraying, PTJInjection moldThe factory has formed a complete industrial chain with an annual output of several hundred million yuan, and has become the designated supplier of molds and plastic parts for many of the world's top 500 companies.