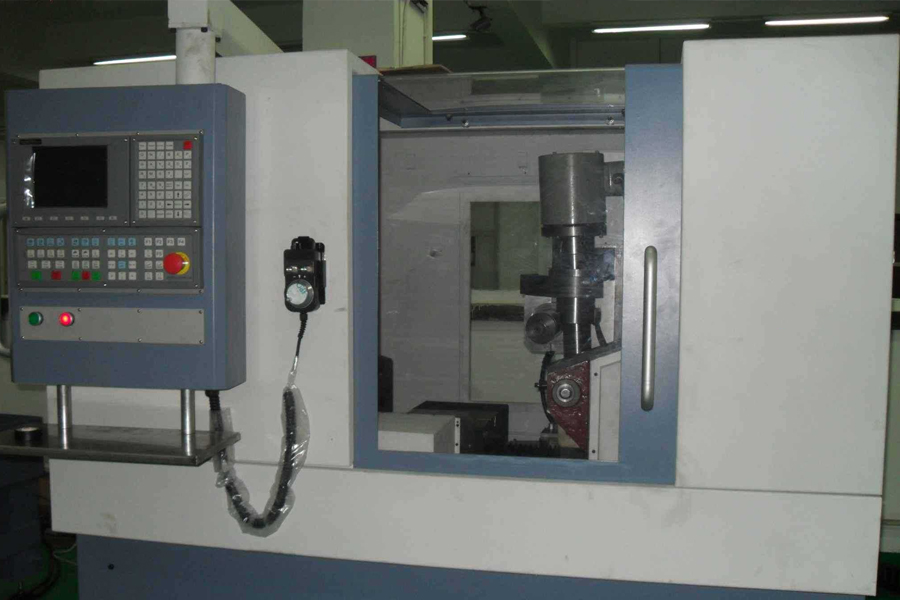 For laymen who don't understand molds and editors who are new to the mold industry, how do the inner ring-shaped undercut products demould? NS.
01
product structure
02
Mould structure
The green in the picture above is the inner slider, and the molded product has four sides inverted.
The picture above shows the inclined roof set at the four corners of the product.
03
Mold opening action
Initial clamping state:
The first step is to pull out the inner slider:
Finally, the product is ejected through the inclined top:
This mold structure is relatively uncomplicated and belongs to a simple type of mold, but it is a typical structure with reference significance.
WONDER Industrial Co., Ltd.It is a manufacturer with 18 years of experience in plastic mold manufacturing, mainly processing precision auto parts plastic molds, mobile phone shell plastic molds, switch socket plastic molds and medical equipment plastic molds and other single-color plastic molds and two-color plastic molds. The products produced involve digital electronics, medical equipment, smart home, children's education, baby products, office supplies, automotive precision parts and other industries.With high-quality molds and high-quality services, we have won the trust of customers at home and abroad!