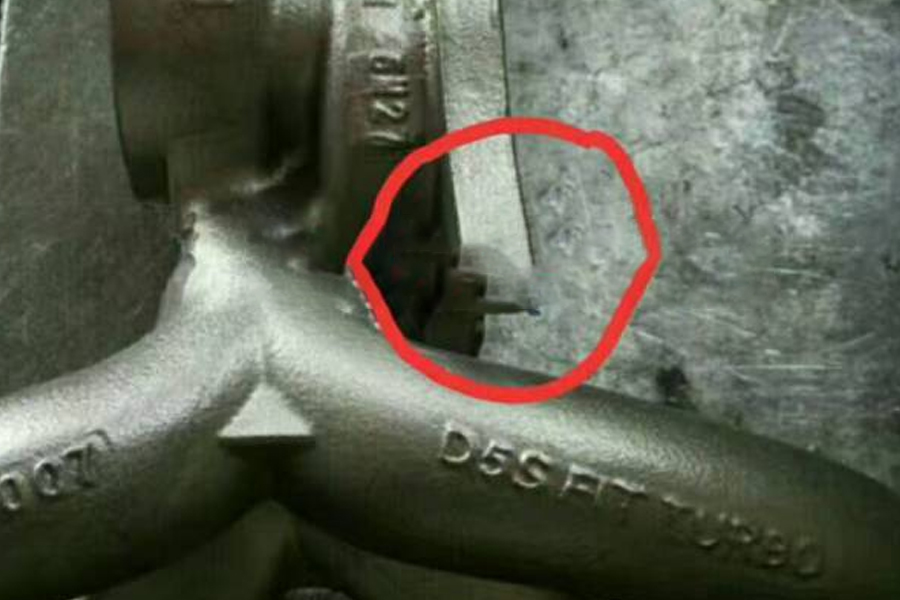 I haven't seen our lovely Uncle Zebra for almost a month. It seems that our Uncle Zebra seems to be a little fatter than before. As soon as he entered the venue, he was busy with other staff members. The layout of the venue, the projector, Debugging of microphones and speaker amplifiers, after debugging, they are still the same as before, playing them90Favorite song,Ha ha. Remind everyone from time to time that we have more than ten minutes to start our sharing session. Please turn your mobile phone into silent or vibrating mode, work carefully and caring for all students, plus his talent and humorous speech , Unanimously received praise from everyone.
As the minute hand kept turning, the trainees arrived one after another. Some trainees were in Zhangmutou, some were in Tangxia, some companies came by car, and some students came by bus, and none of them were late. This kind of love of learning and dedication is worthy of everyone's admiration. The hour hand points toPM15:00 The sharing session officially started. Uncle Zebra is still used to his humorous style, explaining the skills and tricks of online paid promotion one by one. All the students are listening carefully, taking notes, and taking pictures.;Uncle Zebra's wonderful speech received rounds of applause.2The hour-long sharing session ended in joy, and everyone is looking forward to the next sharing session.
As usPlastic mold plusManufacturingThe industry also has its own place on the Internet. Try to do a good job in network promotion, and a large number of new customers will come in. At the same time, we will do our own industry work. We mold people will definitely become bullish on the Internet!come on!