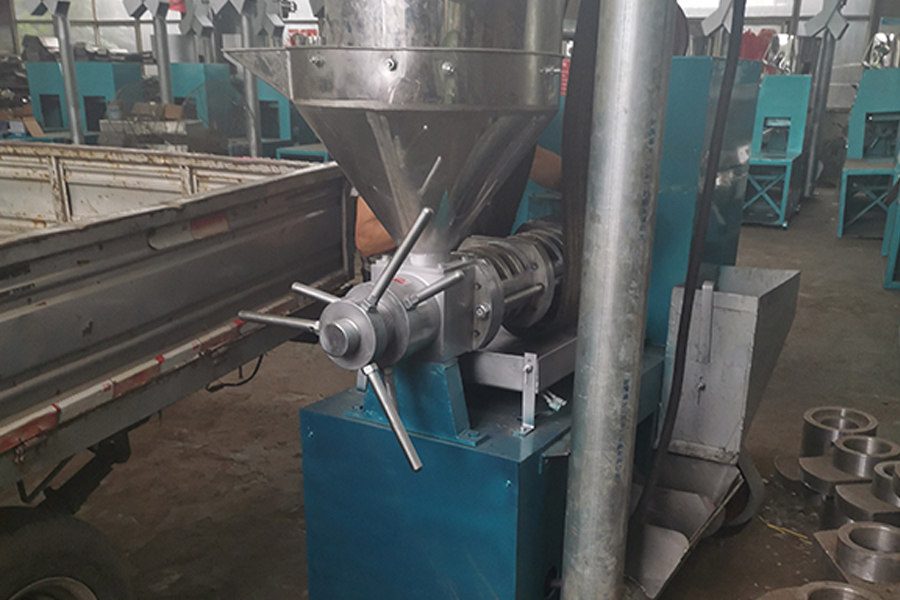 Dongguan Injection Mold FactoryWONDER was established in 2006 and has 11 years of experience in two-color mold injection processing. It has more than 500 employees and 15000 square meters of workshop, including more than 70 mold technicians., 35 quality control personnel, etc. ; with supporting precision CNC machining center, slow-moving wire cutting, EDM mirror spark machine, high-speed and high-precision injection molding machine, three-dimensional, two-dimensional measuring instruments and other important moldsNecessary equipment for processing, production and testing .
WONDER Dongguan injection mold manufacturer imported 11 CNCs, 11 spark machines, 3 slow wire feeders, 9 grinders, 3 milling machines, and 51 injection molding machines: 19 injection mold machines, including 250 tons or more 12 sets, 7 sets below 100 tons; There are 32 single-color injection molding machines, including 5 units of 360 tons, 12 units between 250 tons and 300 tons, and 15 units under 180 tons; the oil injection 10,000-class dust-free workshop has introduced Xinliguang 320Meter automatic fuel injection line.
The strength of personnel and equipment of WONDER, an injection mold manufacturer in Dongguan, guarantees the possibility of mass production of mold products, the service life of molds, and the quality of mold products.
WONDER professional injection mold manufacturing, mold opening, injection molding, spraying and assembly one-stop service, you do not need to go to each factory, and implement strict quality control procedures, starting from mold raw materials toIn the final delivery, every link is strictly controlled, so that the rationality of the two-color mold design, the production accuracy, the mold life and the quality of the injection product can meet your requirements, and we can produce high-quality molds and molds for you.Mold injection products .
WONDER knows that quality is the basis of survival, so it will conduct full-process three-dimensional inspections on Tong Gong, molds, etc. Now WONDER Dongguan injection mold manufacturers can provide customers with the following services:
1. Design and development of single and double color molds;
2. Single and double color mold injection;
3. Three-coating and three-baking automatic fuel injection line;
4. Assemble and package;
5. Professional transportation fleets escort customers' products.